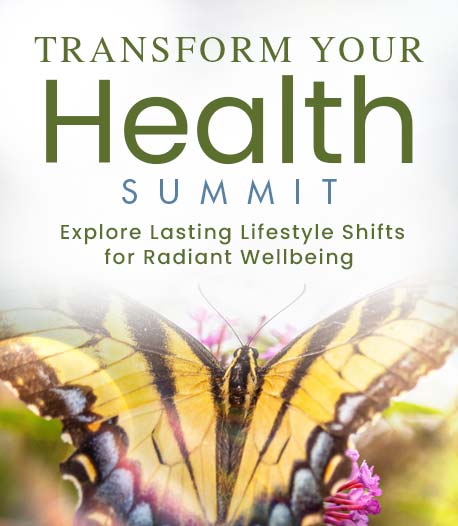 Program & Replays
The Role of Adaptogenic Herbs in Classical Asian Medicine, Mythology & Spiritual Practices
Broadcast on June 29, 2021
With David Crow, LAc
Hosted by Nick Mattos
Before modern Western culture learned about "adaptogenic" herbs, there were Soma herbs that supported higher consciousness, Chu Len herbs that restored youthfulness, Rasayana herbs that rejuvenated the body and slowed the aging process, Shen herbs for cultivating meditation practice, Vajikarana herbs for restoring sexual fertility and virility, and mythical Sanjeevani plants that cured the most serious diseases and protected against death. Join David Crow in a discussion about spiritual roots and historic principles of adaptogens.
In This Session:
Gain knowledge of the deeper historical roots of using important adaptogenic herbs that are now becoming increasingly popular
Develop an appreciation for the higher spiritual purposes that Tibetan Buddhist, Chinese Taoist, Hindu Vedic, and Tantric ascribed to this category of plants
Learn about the role of prayer and consecration of adaptogenic herbs in traditional spiritual practices
The opinions expressed here are those of the author/presenter and are not representative of Shift Network employees, customers, or other presenters.
Love this Speaker and What They Have to Say?
It can be yours to keep... forever.
Get lifetime access to the summit and bonus material by upgrading now!
UPGRADE HERE
David Crow, LAc
World-Renowned Plant Medicine Pioneer & Leading Grassroots Healthcare Expert
David Crow, LAc, is a master herbalist, aromatherapist, and acupuncturist with more than 40 years of experience. An expert in Ayurveda and Traditional Chinese Medicine, he is one of the world's foremost authorities and leading speakers in the field of botanical medicine and grassroots healthcare. David has presented his vision of grassroots healthcare, preservation of botanical medicines, and the use of plants for ecological restoration to hundreds of audiences, including an internationally broadcast discussion with the Dalai Lama.
David is a renowned author, a poet, and the founding director of Floracopeia Aromatic Treasures. Floracopeia was created as a way to preserve and promote the use of botanical medicines as solutions to numerous interrelated global problems, such as lack of healthcare, poverty, environmental destruction, and loss of ethnobotanical knowledge.
He has given numerous keynote speeches, taught at conferences and colleges of naturopathic, Traditional Chinese Medicine, and Ayurvedic Medicine, and has been interviewed on numerous radio programs. He's been published in several magazines, and his book, In Search of the Medicine Buddha, has been translated into three foreign editions. David travels and teaches throughout the world. Through his visionary synthesis of medicine, ecology, and spirituality, he has helped transform the lives of thousands.