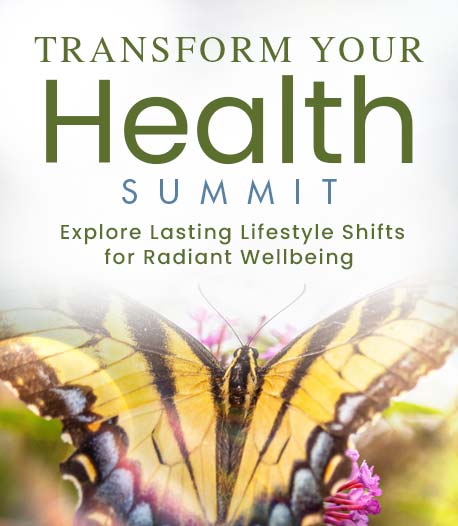 Program & Replays
Unleash Your Unique #SOULSPARKLE Unapologetically
Broadcast on July 02, 2021
With Lainie Love Dalby
Hosted by Abiola Abrams
Step unapologetically into who you truly are and why you're here in the world with Lainie Love Dalby. This session will give you permission and courage to be yourself, deliver your unique gifts, and #SOULSPARKLE. Become wildly alive and shine your full soul essence as an ecstatic, embodied leader. Leave inspired to Sparkle SHAMELESSLY® and live into your (r)evolutionary potential for the good of all.
In This Session:
Lainie once had a challenging relationship with her body and her life
Lainie learned the Sacred Art of Sparkling SHAMELESSLY and now teaches others how to apply it in their own lives
Sparkling shamelessly as an ecstatic, embodied leader is the soul-medicine needed in our world today
The opinions expressed here are those of the author/presenter and are not representative of Shift Network employees, customers, or other presenters.
Love this Speaker and What They Have to Say?
It can be yours to keep... forever.
Get lifetime access to the summit and bonus material by upgrading now!
UPGRADE HERE
Lainie Love Dalby
Galactic Rainbow Shamaness & Founder of the Ecstatic Embodied Leadership Academy
Lainie Love Dalby is a galactic rainbow shamaness on a mission to free human spirits that have been told they're either "too much" or "not enough" to Sparkle SHAMELESSLY® and step into their primal power and sovereignty. She's a big-hearted Ecstatic Embodied Leadership mentor, bestselling author, ceremonialist, shamanic healing artist, & lightning catalyst, and the cosmic creatrix of the new Sacred (R)evolution Multi-Media Oracle Deck.
With her own flavor of multimedia ministry, she's dismantling old systems, ideas, and ways of being that promote separateness, dim our unique #SOULSPARKLE, and limit our full (r)evolutionary potential. She's also deeply passionate about ending our culture's rampant disregard for life, especially the overt and covert violence that's perpetrated against the sacred feminine and our own bodies, by restoring sacred reconnection around the globe. Her ultimate goal is to help us feel more comfortable in our own skin, remember who we truly are, and uncover why we're here, so we can live unapologetically & wildly alive for the good of all!
She leads live and virtual sacred circles to facilitate deep healing, sacred play, soul growth, and alchemical transformation, including the #SOULSPARKLE Sanctuary Inner Circle Learning & Practice Community. She's also the founder of The Ecstatic Embodied Leadership Academy, that offers spiritual and leadership development training for personal & planetary transmutation, including a 4-Level sacred circle leader certification. By rooting into the 13 Pillars of The Sacred of Sparkling SHAMELESSLY, we become the change and maintain a sustainable burn. Together we're igniting a constellation of millions of star beings Sparkling SHAMELESSLY across the globe to help flood the house of humanity with light, love & healing, for a new paradigm of true liberation for all.