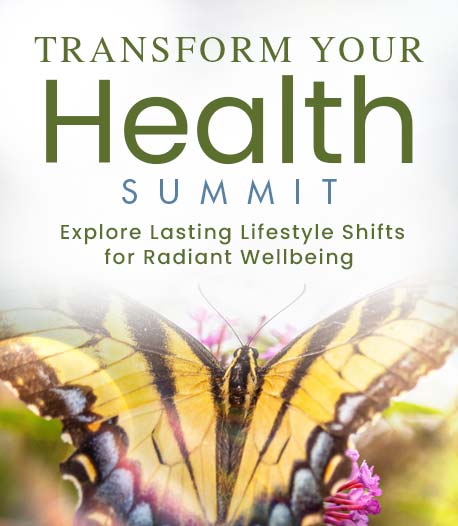 Program & Replays
Somatic Alchemy
Broadcast on June 30, 2021
With Erin Pace & Laura Victore
Hosted by Bernadette Pleasant
Join Laura Victore and Erin Pace discussing the activation and sustenance of an awakened heart and responsive body. They help women open into higher levels of consciousness, rich aliveness, pure love flow, and deep soul connection, so they can be fully embodied, present, and divinely expressed as they navigate all things in life.
In This Session:
Deeper understanding of how Erin's responsive body practice works (conscious embodiment & sensual empowerment for whole-self expression, presence ,and reverence)
Deeper understanding of how Laura's awakened heart practice works (transformative coaching practice for clarity, connection, and confidence)
Details on the Somatic Alchemy program, an 8-women ,9-week immersive that combines these two practices
The opinions expressed here are those of the author/presenter and are not representative of Shift Network employees, customers, or other presenters.
Love this Speaker and What They Have to Say?
It can be yours to keep... forever.
Get lifetime access to the summit and bonus material by upgrading now!
UPGRADE HERE
Erin Pace
Creator of Responsive Body Practice, Co-Founder of Somatic Alchemy
Erin Pace is a conscious embodiment guide, sensual dance instructor, body reader and whisperer, love leader, and all around life-nurturing soul coach. She developed the Responsive Body Practice, a practice to turn on and realign mind-body-spirit clarity for self-healing and wholeness with integrity. Erin creates and leads women's circles and playshops, works with highly intelligent leaders and creative visionaries on their path of vitality and expansion, and supports women in all walks of life who are navigating emotional stressors, reattuning them to their powerful inner and body wisdom.
Erin co-founded Somatic Alchemy, a feminine movement mastermind program. She was an S Factor instructor for 13+ years, devoted to helping women become fully expressed as emotional erotic beings. She holds a Bachelor of Fine Arts from Syracuse University and has a long resume in dance/theatre/event production. She is committed to the ongoing quest for greater knowledge and wisdom, acquired by studying bodies-in-motion, consciousness, the art of presence, meditation, human sexuality, energy, spirituality, and more. 
Laura Victore
Spiritual Embodiment Coach, Co-Founder of Somatic Alchemy
Body whisperer, free dancer, spiritual adventuress, and life force liberator, Laura Victore is a life coach and spiritual embodiment guide who helps women find clarity in their hearts' desires, connection to their souls' truth, and confidence in their bodies' wisdom, so they can live their lives full of freedom, fun, magic, and meaning.
She is the owner of Love and Magic, a company devoted to upleveling the human experience through acts of loving kindness, and she is the co-founder of Somatic Alchemy — a feminine movement mastermind. She lives in Austin, Texas with her two beautiful kiddos.
Laura spent 30 years at odds with her body and without a clue as to what feminine power was. At 33 she began an epic spiritual journey, exploring energy healing, meditative practices, sensual dance, tantra, and a deep devotion to the Divine Feminine Mystery. Laura spent years teaching sensual movement as a certified instructor of S Factor. She is a graduate of Mama Gena's School of Womanly Arts, a soul realignment advanced practitioner, and she is in the final stages of completing a 600+ hour Love, Sex, & Relationship coaching certification through Layla Martin's VITA program. It is her mission to empower women around the world to turn themselves on so they can live their magic and light up the planet!