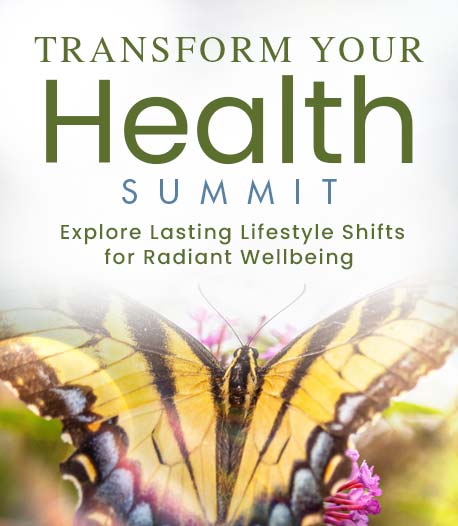 Program & Replays
06/28/2021 4:00:00 PM
06/29/2021 4:00:00 PM
06/30/2021 4:00:00 PM
07/01/2021 4:00:00 PM
07/02/2021 4:00:00 PM
Depression: Physical Disease, Mental Illness, or Both?
Broadcast on June 30, 2021
With Jennifer Sterling, MS, CNS, SEP, LCAT
Hosted by Bernadette Pleasant
Most of us have been told that depression is a brain problem caused by a chemical imbalance or negative thinking. Jennifer Sterling, MS, CNS, SEP, LCAT, asks, what if there's more to it than that? What if depression is a physical disease caused by something other than just our brains?
In This Session:
Gain a better understanding of the physiology of depression
Learn how the nervous system responds to trauma
Understand the ways in which dance/movement psychotherapy can support depression recovery
The opinions expressed here are those of the author/presenter and are not representative of Shift Network employees, customers, or other presenters.
The replay has expired. Upgrade to get full access.
If you've already purchased the upgrade package, access it
here
.
Love this Speaker and What They Have to Say?
It can be yours to keep... forever.
Get lifetime access to the summit and bonus material by upgrading now!
UPGRADE HERE
Jennifer Sterling, MS, CNS, SEP, LCAT
Founder of Bodyful Healing, Dance/Movement Psychotherapist
Jennifer Sterling, MS, CNS, SEP, LCAT, is a registered dance/movement psychotherapist and the creator of Bodyful Healing — an initiative that offers support and resources to Black women living with depression. Having experienced and witnessed the adverse effects of oppressive systems on Black women's mental health, Jennifer has made it her mission to help reduce the stigma around mental illness within Black communities and educate others on the effects oppression has on Black women's bodies.